Mental Health Awareness Month
Help us end the stigma & give back to our community!
ARMED is running a campaign in partnership with Stella's Place in order to destigmatize mental health and give back to our community.

Stella's Place is a safe space for young adults in Toronto aged 16-29 in need of mental health support. Founded off of the idea that adequate mental health support should be accessible to all, they offer programs with a community based approach. These programs include peer support, clinical services, employment support, wellness, art, and recovery programs. Stella's Place share numerous of its core values with ARMED, such as Inclusiveness, diversity and equity, accessibility and Creativity
Customer's will receive both the I'm Fine Smiley & Happy Pills charms on either a keyring or black cord necklace in their choice of silver or gold. For the entire month of May, every I'm Fine Smiley & Happy Pill Charm bought, ARMED will donate $5 from each purchase to Stella's Place. We have set a goal to raise $500 dollars and if it is reached, we will match it.
The I'm Fine Smiley is a representation of the days that you're feeling not great, but not horrible; just fine. It is a reminder that the moment is a part of your process and it too will pass. The Happy Pills pendant strives to destigmatize the use of medication in the treatment of mental illness. Often demonized, these medications can help change and save the lives of so many Canadians.
To learn more, please visit stellasplace.ca or cmha.ca


Why Mental Health Awareness Matters:

Quick Mental Health Facts
By the age of 25,

1 in 5

Canadians will have developed a mental illness. Less than

20%

will receive appropriate treatment.

Suicide is the

second leading cause of death

among youth and young adults between

15-34 years

Mental health and mental illness are often used interchangeably, but

they are not the same

thing.

"Mental health" is a concept similar to "physical health": it refers to a state of well-being. Mental health includes our

emotions

, feelings of

connection to others

, our

thoughts

and

feelings

, and being able to

manage life's highs and lows

.

Problematic

substance use

is sometimes

linked to poor mental health or mental illness

; it can be a coping strategy for untreated trauma, pain, challenging thoughts or emotions, or other health symptoms.

Everyone has mental health

and will experience challenges regarding their mental well-being, but not everyone will experience a mental illness.

Mental illness indirectly affects

all

Canadians

at some time either through their own experience, or that of a family member, friend or colleague.

*all information taken from Canadian Mental Health Association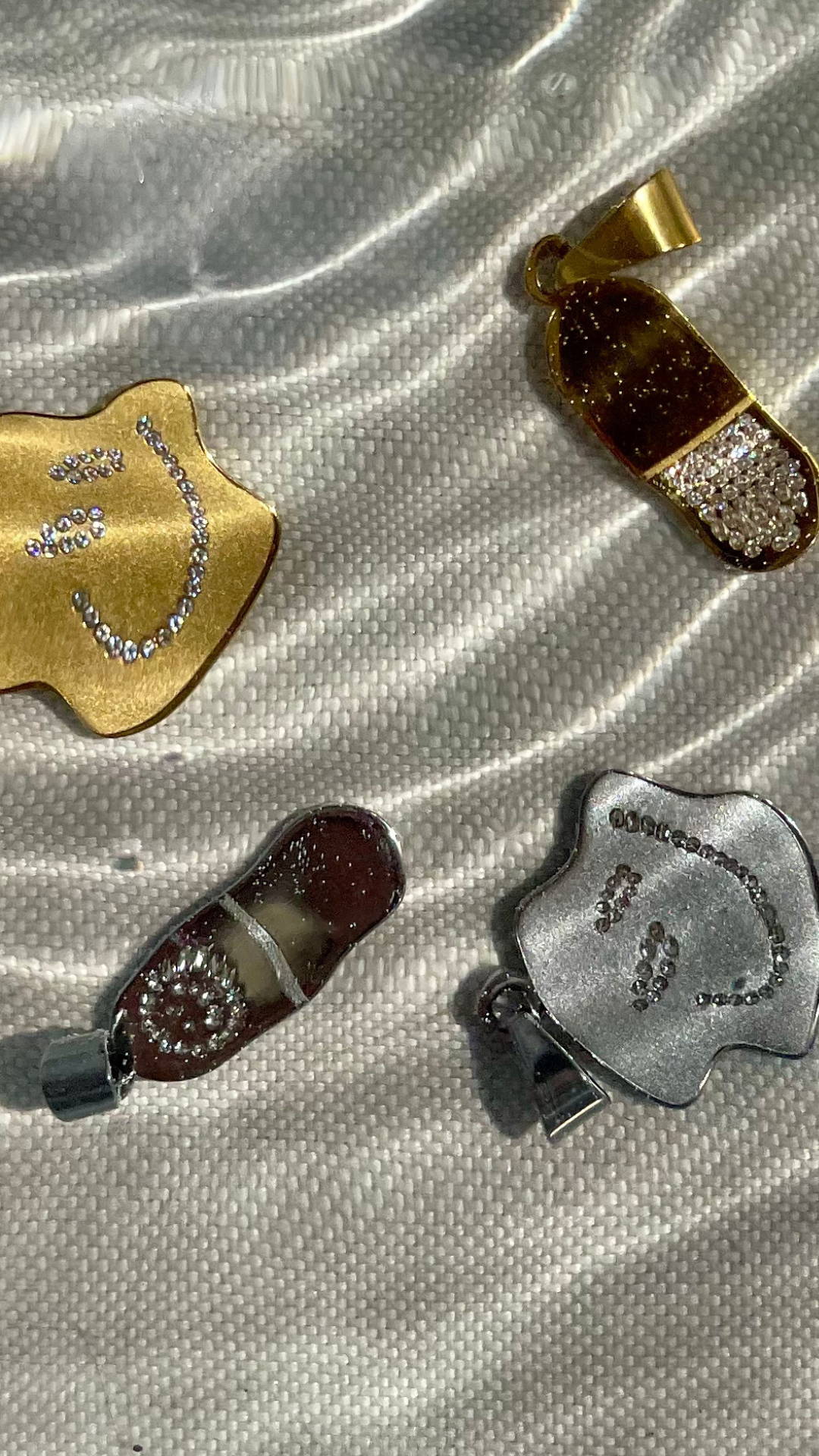 If you need urgent assistance please call 911.

When in need of someone to talk to...
Toronto Distress Centres: 416 408-4357 or 408-HELP
Gerstein Centre: 416 929-5200
Spectra Helpline: 416 920-0497 or 905 459-7777 for Brampton and Mississauga residents
TTY: 905 278-4890; Languages: English, Punjabi, Hindi, Urdu, Spanish, Portuguese
Assaulted Women's Helpline: 416 863-0511; Toll-free: 1 866 863-0511
Kids Help Phone: 1 800 668-6868; Languages: English and French
Community Crisis Line Scarborough and Rouge Hospital: 416 495-2891 for 24/7 telephone crisis support.
Durham Crisis and Mental Health Line: 905 666-0483
Distress Centre Halton:
Oakville: 905-849-4541
Burlington: 905-681-1488
Milton/Halton Hills: 905-877-1211
*Operated by various agencies. Open 24 hours a day (unless otherwise indicated)