Turn your vision into a reality through our custom process.
Contrary to what some might say, you can always get what you want... especially when it comes to ARMEDFine jewelry. Whether you fall in love with a piece from our signature collection or have a vision of your own, we can make it happen.

ORDER FROM OUR SIGNATURE COLLECTION
If there's a piece you've been eyeing from our signature collection, you can order directly online. Once you place your order, we'll reach out to you to confirm all the little details are just right. When your order is ready, we will ship it to you through FedEx (insurance included) or you can pick it up from our Toronto studio.

REPAIR, REDESIGN, OR RESIZE
Sometimes you already have a special piece of jewelry that just needs a little extra love. Whether it's a repair, redesign, or resize, we're able to breath new life into something that already exists; from rings to necklaces and beyond.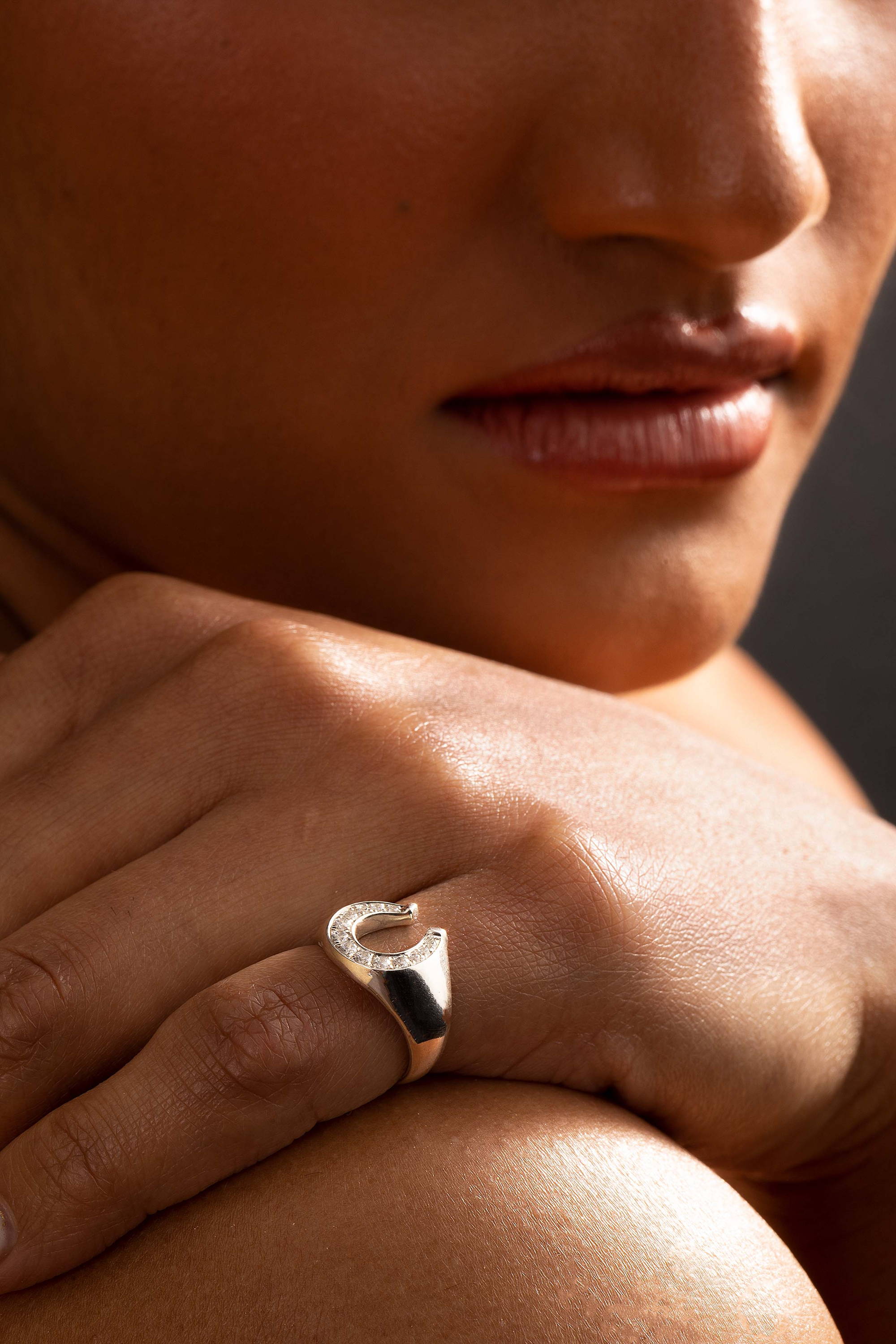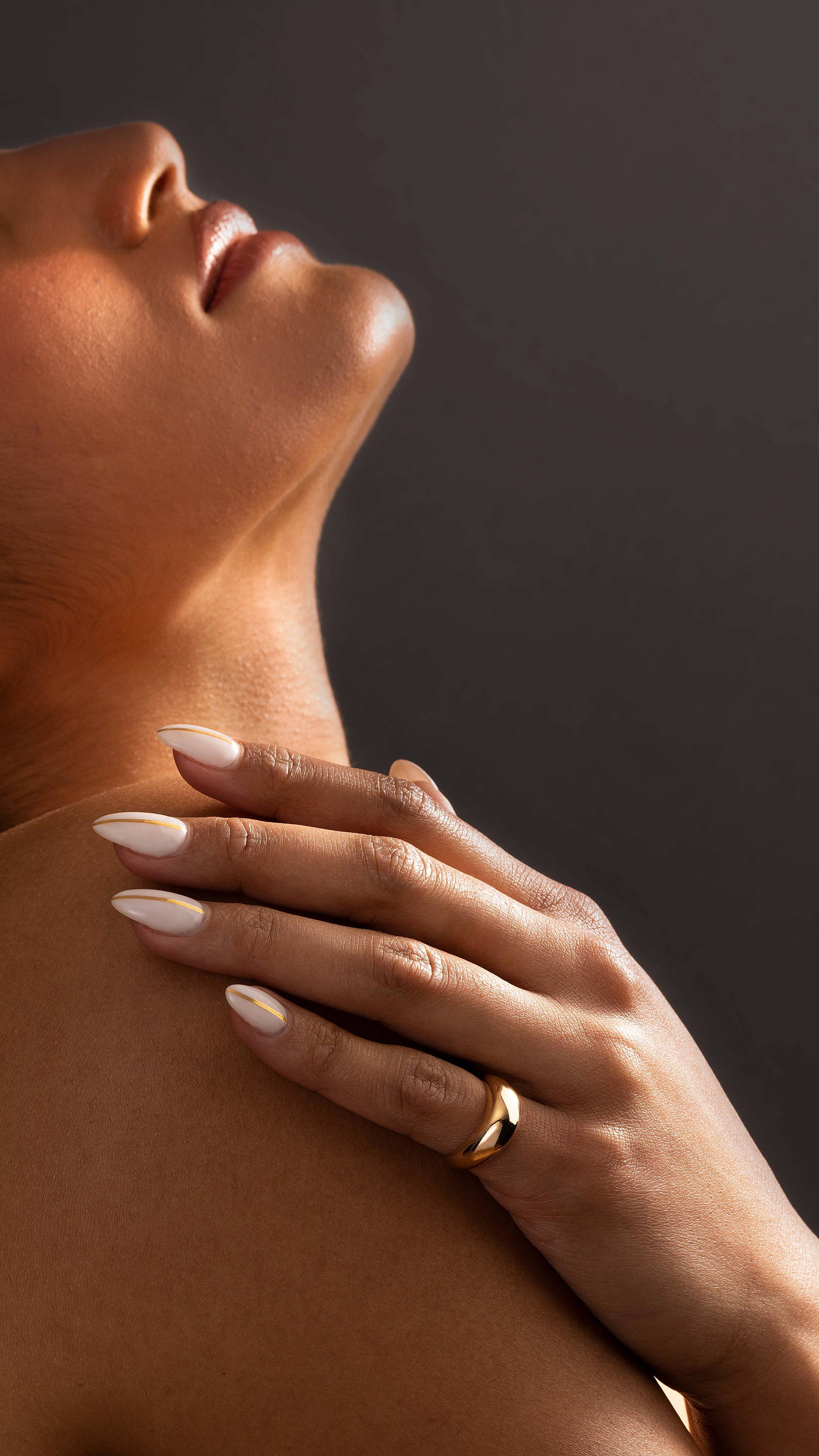 HOW TO PLACE A CUSTOM ORDER
Whether you start with a base from our signature collection, or want something completely unique to you, all we need is an idea to get started. Shoot us a messaged through our contact form and we'll get back to you

INITIAL CONSULTATION: We'll discuss all of your ideas and settle on a design. If you're able to visit us at our Toronto studio, you'll get to look through a collection of moissanite and pick our the stone for your ring. We also host free consultations through video call, phone, or email. At this stage, we encourage you to come to the consultation with inspiration photos to help us understand your vision.

REVEAL OF THE DESIGN: We'll take your ideas and turn them into a realistic rendering (similar to the pictures on our website) so that you can get a better idea of what it will look like in real life. In this stage of the process, we will work collaboratively to make any tweaks to ensure your ring is absolutely perfect before it enters production.

PRODUCTION: Once the design stage is completed, we'll move into production. This process takes 6-8 weeks in total. The exact estimate of competition will be provided to you during this stage.

THE SEND OFF: The completed ring is ready to go home. You can either pick it up at our Toronto studio, or we can ship it directly to you via FedEx (insurance included). If you'd like an appraisal of your piece before it's sent off, we can provide one for an extra cost.

Contact us to start your design journey!
From engagement rings to earrings, bracelets, necklaces, and beyond, there is no limit as to what we can customize for you.